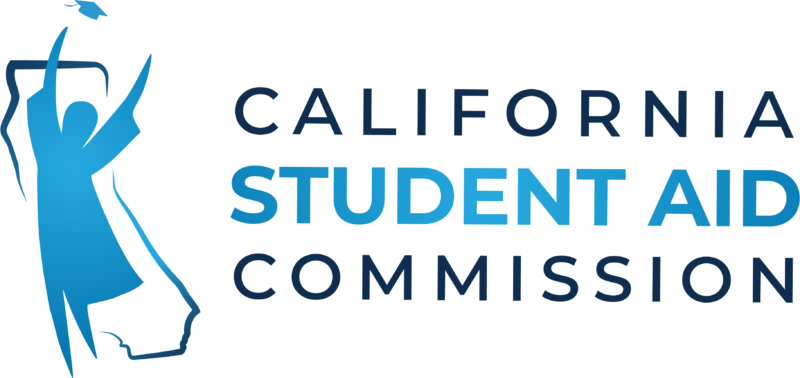 The early FAFSA initiative was implemented by the United States Department of Education (US DOE) to simplify and improve the Free Application for Federal Student Aid (FAFSA) process. Fall 2016 marked the first time the FAFSA and the California Dream Act Application (CADAA) were available starting October 1. This early financial aid initiative helped improve college choice and access to financial aid. In our 6th year of Early FAFSA and CADAA submission, the California Student Aid Commission has collaborated with the California Department of Education and K-12 communities to launch the Race to Submit.
The Race to Submit encourages all California high schools and districts to view and track their FAFSA and CADAA number. The online tool helps measure the number of submitted and completed applications. This initiative aims to motivate California high schools and districts to increase application count by supporting their students with FAFSA and CADAA submission.
During the application period, beginning October 1 and up until the March 2 Cal Grant deadline, each high school, district, and county can use the Race to Submit to gauge the submission and completion of the FAFSA and CADAA, along with how many Cal Grants have been awarded.
More information on Race to Submit can be found HERE.
You can also view the 2023-2024 Race to Submit Dashboard.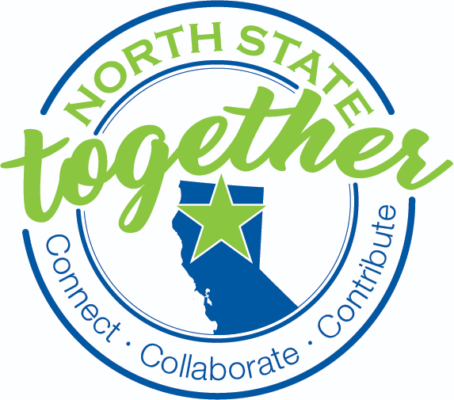 North State Together is tracking Race to Submit data in our northern region! This includes data from schools across Modoc, Shasta, Siskiyou, Tehama, and Trinity county.