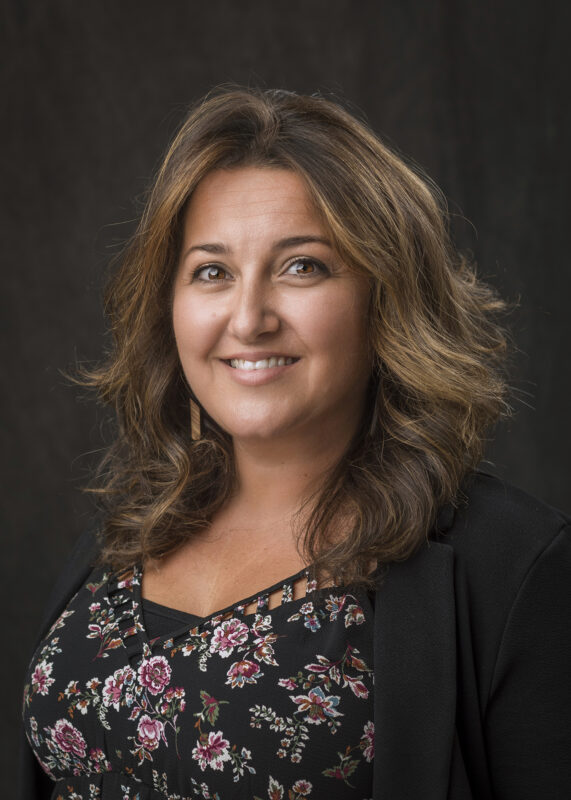 Marci Dennis is the newest member of the North State Together team. Marci brings with her a passion for service and education and a genuine love of people and her community.
Marci is originally from Sacramento, CA and graduated from Fall River High School in McArthur, CA. which gives her a unique perspective on issues facing our rural communities and an appreciation for the people and families that make our area so spectacular.
Before joining the NST team, Marci worked for the Community Foundation of the North State, where she collaborated directly with local leaders, nonprofits, and community partners to create a positive impact in our area. She spent the last three years working with the Shasta County Office of Education where she provided program support to our county educational leaders serving K12 school districts across the North State. It was with these incredible organizations that she learned the value of collaboration, and the importance of building a strong network of enthusiastic individuals who share a common goal of increasing educational opportunities and streamlining pathways to guarantee equal access to education for all to improve our communities. She is beyond excited to join a team with the same passion and drive to better the communities in our region. Marci's interactions with the community and the public, and her experience and enthusiasm, make her a great fit for the North State Together team.
Marci is a mother of four children, a first grader, fourth grader, Sophomore, and a Senior. As such she has a personal connection and vested interest in increasing positive educational outcomes for children and families in our area. She is a proud baseball, soccer, football and wrestling mom and when she isn't cheering for and supporting her children and her amazing team at North State Together, she and her husband Richard and their three dogs can be found spending time with family and friends in the garden, camping, hiking, and kayaking; living life to the fullest and exploring all the wonders Northern California has to offer.