Feel the Flow
January 13 @ 10:00 am

-

11:30 am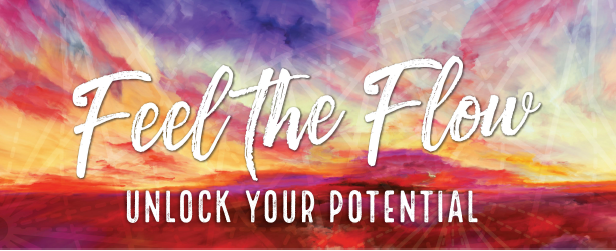 North State Together's County Network, Expect More Tehama, Brings you the following Workshop:
FEEL THE FLOW: UNLOCK YOUR POTENTIAL – JANUARY 2021 EXPECT MORE TEHAMA WORKSHOP
JANUARY 2021 EXPECT MORE TEHAMA WORKSHOP
FEEL THE FLOW: UNLOCK YOUR POTENTIAL
Jan 13, 2021 10:00 AM in Pacific Time (US and Canada)
Register Now: REGISTER NOW 
https://bit.ly/EMTWorkshop_Jan2021
To meet these extraordinary times' demands, we must learn to control our biology, master positive thinking, and live in the present moment. We need to find new ways to leverage the power of turning "on and off" and how to realize active recovery.
Are you ready to unlock the power of change and learn about the science of flow? Join the collective community 30-Day Flow Challenge.
If this feels both exciting and scary at the same time, you're in the right place. This moment is about utilizing what's already intrinsicality wired within us to create the "new optimal." The best part? All it takes is just 15 minutes a day.
RESTORING AND HEALING TEHAMA COUNTY:
2020 Will Not Dictate Our Vision of the Future
Expect More Tehama invites you to join a community conversation about restoring and healing Tehama County. This past year we felt the overwhelming effects of the pandemic, economic and education upheaval, political discord, poverty, and systemic racism. However, critical lessons and opportunities for significant growth are rising out of these trying times. Although life is still far from "normal," we must begin our conversations now.
We cordially invite you to join us for a meaningful monthly workshop series beginning in January 2021. Each workshop will be accompanied by a helpful guide that showcases insightful resources, contacts, stories, and events related to the topic.
As we continue to navigate difficult territory, Tehama County's great advantage continues to be its extraordinary community connectedness. Let's continue to work together and refuse to allow the chaos of 2020 to dictate our vision of the future.