Connect * Collaborate * Contribute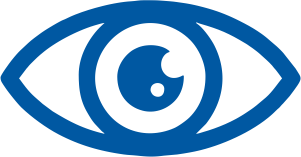 Our vision
A thriving North State built on the educational success of every child from cradle to career.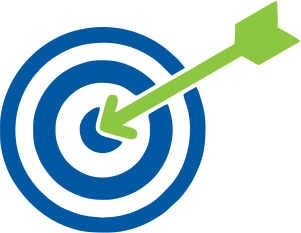 oUR MISSION
To increase community vitality by increasing educational access and success in the North State through local solutions within a regional support framework.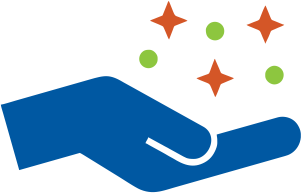 OUR VALUES
We are community, data, equity, and relationship driven.
.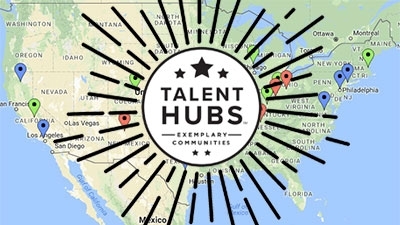 What's a Talent Hub you say? The Talent Hub designation signifies that our [...]