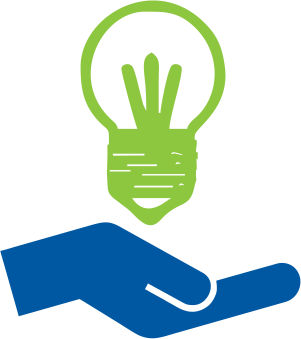 Assistance
We recognize our partners need ongoing assistance with data, and NST staff are here to provide technical assistance and additional staff capacity.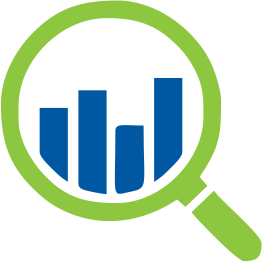 Shared Measurement
Developing a shared measurement system is essential to collective impact.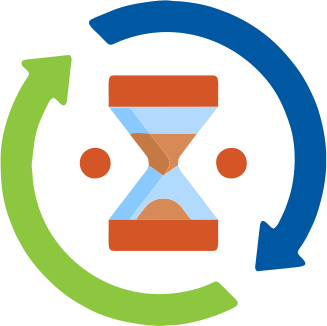 Consistency
Collecting data and measuring results consistently on a short list of indicators at the community level and across all participating organizations ensures that efforts remain aligned.