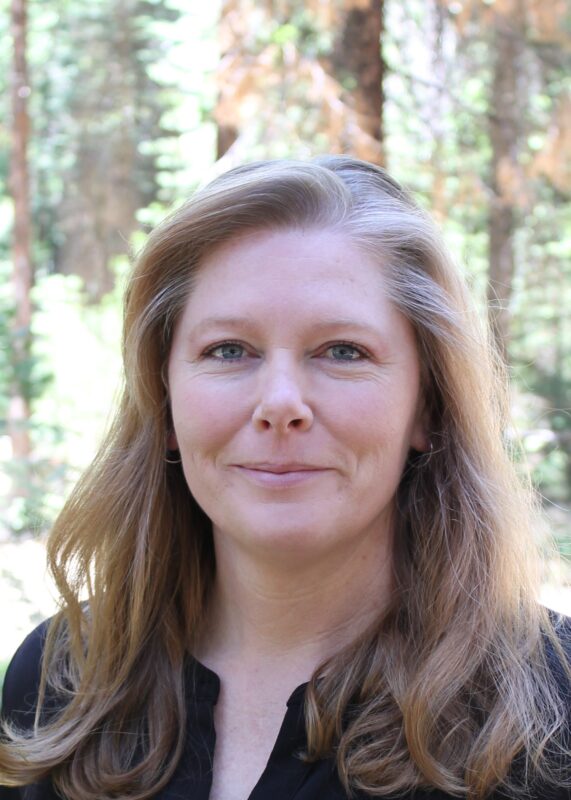 As Director of Planning and Development, Amy Speakman serves on a high-functioning team that provides backbone support to North State Together's county-based collective impact networks. Amy is a dedicated professional with a deep passion for advocating and promoting enhanced educational outcomes across the cradle to career pipeline. With over 25 years of experience in the field, she has honed a unique skillset and proven expertise in navigating and improving educational systems.
Amy demonstrates exceptional proficiency in collaborating with various cross-sector stakeholders such as educators, policymakers, community leaders and students and families. She understands the importance of establishing strong partnerships to implement and sustain effective initiatives across the educational spectrum. Serving as the Director of Planning and Development, she effectively facilitates communication across our region and ensures the alignment of our goals and strategies. Valuing equitable access to education, Amy believes in the power of quality education to unlock a brighter future for our rural communities. Throughout her tenure, she has consistently demonstrated an unwavering commitment to improving educational opportunities for all individuals in the north state.
Furthermore, Amy is known for her outstanding organizational abilities and exceptional project management skills. She has successfully managed large grant projects and excels in budget planning and resource allocation, thereby ensuring the effective implementation of educational programs and initiatives.
Amy lives in rural eastern Shasta County with her incredibly supportive husband, James, and their pack of rescue dogs. When not tirelessly pursuing endeavors to increase educational outcomes, she can be found training for an ultra-trail race and advocating for shelter animals.