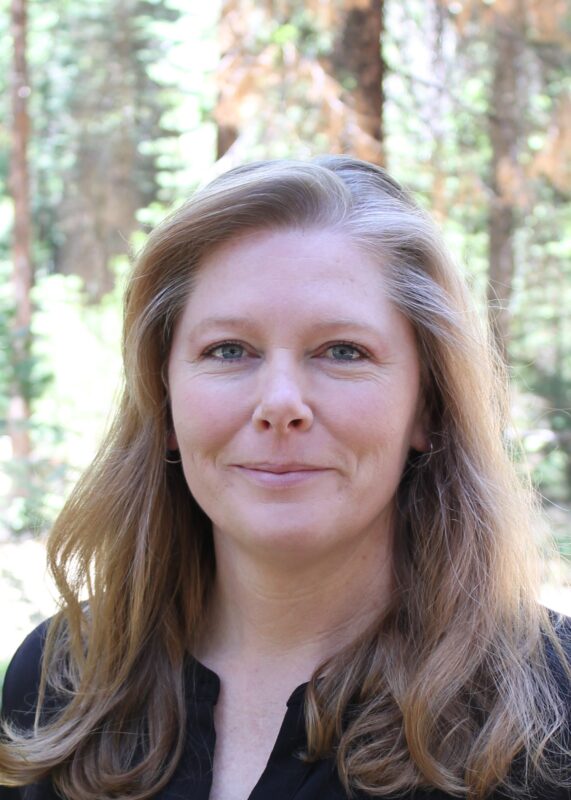 As Director of Planning and Development, Amy Speakman serves on a high-functioning team that provides backbone support to North State Together's county-based collective impact networks.  She joined the team in 2022 after serving as an Administrative Secretary in the Shasta College Student Services Division for three years.  Her career has centered around supporting educational systems through a variety of roles.
After graduating with a degree in Law Office Management, she began working as a legal secretary supporting general education and special education law attorneys in Sacramento.  In 2005, she relocated to Oregon and took on a support role within the Special Programs Department at Springfield Public Schools, a local K-12 school district.  It was there that she found her interest in public education funds management and quickly moved from an office assistant to the office manager and then into a budget specialist position.  Over her 17 years with Springfield, Amy developed systems for projecting and monitoring general and grant fund expenditures, helped prioritize departmental spending and improved internal systems for staff position tracking.
Amy returned to the North State in 2018 and currently lives outside of Redding with her incredibly supportive husband, James, and their pack of rescue dogs.  When not keeping busy at North State Together, she can be found training for her next trail race and advocating for shelter animals.