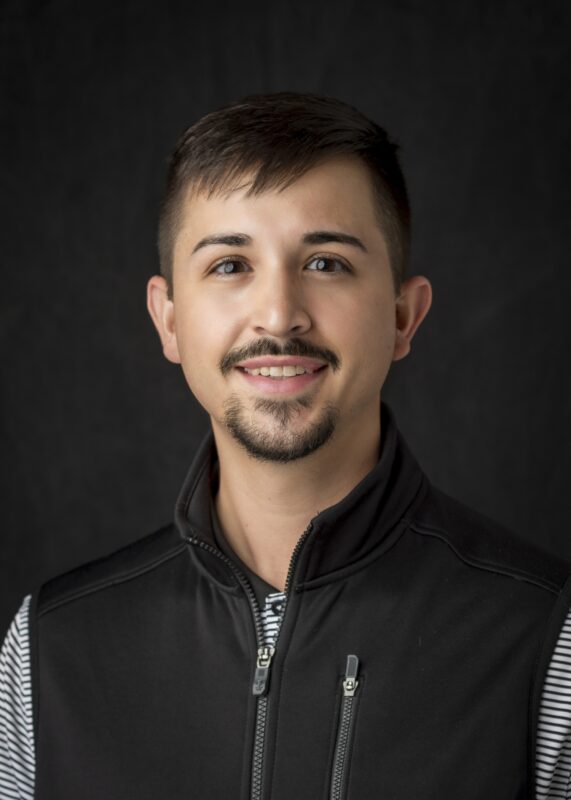 Andrew is the Student Services Specialist for the rapidly growing North State Together team. He is proud to join the backbone team, which provides regional support to North State Together's county-based cradle to career collective impact networks.
Andrew joins after serving as one of the Student Services Specialists for the Student Success and Basic Needs Center at Shasta College, also known as The Hub, where he handled administrative work for all student clubs and operated as a crucial member of the high school outreach team. Prior to working at Shasta College, Andrew has worked as an operations manager for a medical transportation company, licensed Property & Casualty and Life & Health insurance agent team member for State Farm, and inside sales representative with Scoular Global Freight.
Andrew was a men's basketball student-athlete at Shasta College from 2013-2015 and received his Associate of Arts in Business Administration. After Shasta College he transferred to CSU, Maritime Academy in Vallejo, CA to continue his basketball career for the Keelhaulers and graduated with a Bachelor's in International Business & Logistics in April of 2017. He is currently completing his MBA in Business Analytics through Southern Oregon University.
When not serving the K-16 community, you can find Andrew either coaching high school basketball or enjoying the outdoors with friends and family.