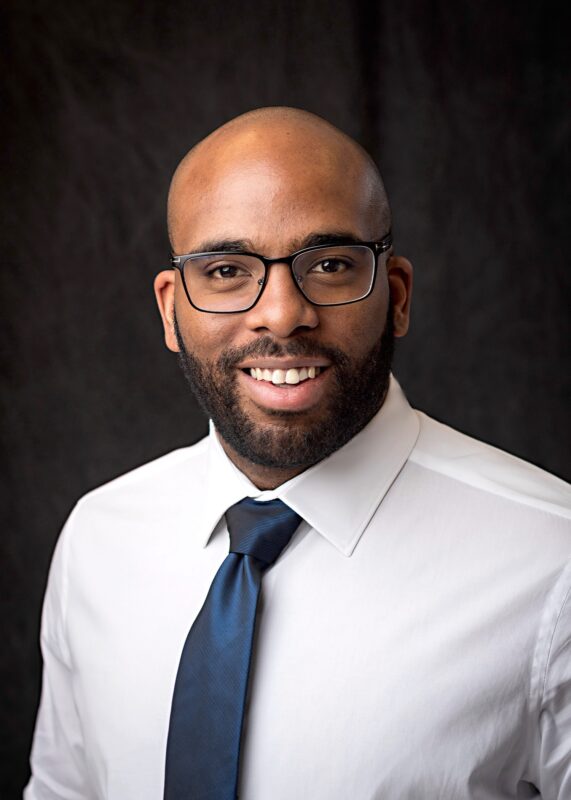 Billy Miller is the Associate Dean of Extended Education and is responsible for supervising operations at the Shasta College Tehama, Trinity, and Intermountain campuses. In addition to providing leadership at the Shasta College extended sites, his focus is to partner with Shasta College's Extended Education staff, North State Together colleagues, and community stakeholders to grow, advocate and ensure educational opportunities for students, and potential students, in our region's most remote areas.
Billy has dedicated his career to serving diverse populations. With nearly a decade of case management, coordinator, and director experience in the nonprofit/public and education sectors, he possesses significant experience serving as an advocate for community members, families, and students, and brings demonstrated success working collaboratively with community partners across the North State. Billy joined Shasta College as an administrator in 2018, and since then has promoted student success in various capacities, including working in student service programs, enrollment services, extended education, and several committees and councils. Before joining North State Together, Billy served as the Director of Student Services and the Director of Student Success and Basic Needs for Extended Education at Shasta College. Most recently, in his Director of Planning and Development position, Billy was responsible for overseeing the expansion of North State Together to include five new counties: Lassen, Glenn, Sierra, Butte and Plumas.
Billy is proud of his heritage and is passionate about serving disadvantaged student populations. He firmly believes in the power of education to transform lives, and believes ALL have the right to a sustainable quality of life. Billy's educational journey includes several years at West Valley Community College where he graduated with an associate's degree in 2010. Afterwards, he transferred to California State University, Stanislaus, graduating with a bachelor's degree in Sociology in 2013 and a master's degree in Criminal Justice in 2015. Most recently, Billy graduated from Pennsylvania State University with a Master of Public Administration Degree in 2021.
Billy lives in Redding, California with his wife, Vanessa. Together, they enjoy spending time with friends and family, walking their dogs, staying active, and serving their local church.