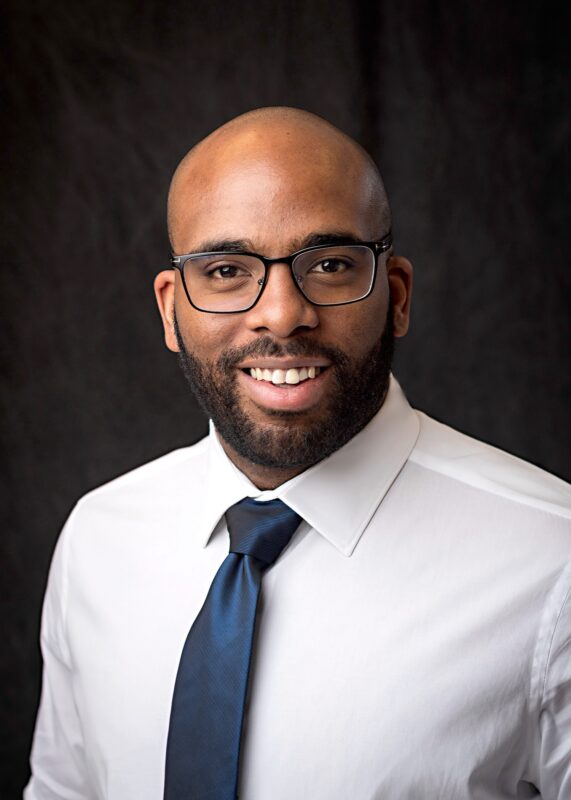 As Interim Director of Planning and Development, Billy Miller serves on a high-functioning team that provides backbone support to North State Together's county-based collective impact networks.  The primary mission of North State Together is to support the Cradle-to-Career objectives of our county networks, with the goal of increasing the education and career attainment of our North State students.  Through the Regional K-16 Education Collaboratives Grant Program, North State Together has extended its reach to include networks in Butte, Glenn, Sierra, Plumas, and Lassen counties.
Billy has dedicated his career to serving diverse populations.  With almost a decade of experience including case management, coordinator, and director roles across multiple sectors, he possesses significant experience serving as an advocate for individuals, families, and students in the community, and brings demonstrated success working collaboratively with community stakeholders across our region.  Billy joined Shasta College in 2018, and since then has had the opportunity to promote student success in a variety of capacities, including working in student service programs, enrollment services, extended education, and several committees and councils.  Before joining North State Together, Billy served as the Interim Director of Student Services for Enrollment Services and the Director of Student Success and Basic Needs for Extended Ed.
Billy is proud of his heritage as an African American professional, and is passionate about serving disadvantaged student populations.  He firmly believes in the power of education to transform the trajectory of people's lives, and believes ALL have the right to a sustainable quality of life.  Billy's educational journey includes several years at West Valley Community College, where he graduated with an associate's degree in 2010.  Afterwards, he transferred to California State University, Stanislaus, graduating with a bachelor's degree in Sociology in 2013 and a master's degree in Criminal Justice in 2015.  Most recently, Billy graduated from Pennsylvania State University with a Master of Public Administration Degree in 2021.
Billy lives in Redding, California with his beautiful wife, Vanessa.  Together, they enjoy walking their dogs, hiking, spending time with friends and family, and serving at their local church.  Billy's hobbies include playing music and practicing Brazilian Jiu-Jitsu.