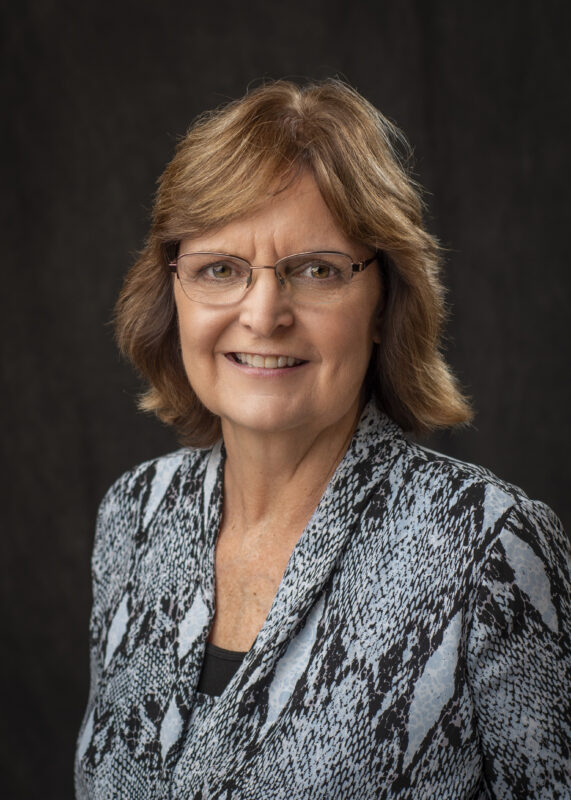 Diane Taylor is new to the team, joining in the spring of 2023.  Her current position as the Executive Assistant supports Kevin O'Rorke and the North State Together team. 
Diane brings with her over 10 years of experience in the educational field, having worked in the elementary, high school, and university setting. Diane started at a small public school district providing teacher support at an elementary school before transitioning to the high school level as an assistant to the counselor and office manager. After leaving the district, Diane began working at the University of California, Davis in the Plant Biology Department as an administrative professional.
Before joining the North State Together team, Diane was a manager for Driscoll's, Inc. Nursery where her duties were managing both nursery packaging procurement and the nursery cold chain network. After spending years working in the agriculture industry, Diane is excited to return to the educational field in a role that utilizes her administrative, office management and bookkeeping experience.
As a single parent raising two daughters in the rural town of Arbuckle, Colusa County, Diane is aware of the resources needed for rural schools.  With strong parental guidance to emphasize the importance of higher education, both daughters have earned bachelor's degrees or higher. One daughter is a graduate of UC Santa Barbara and the other completed her bachelor's degree, teaching credential and a master's degree in early childhood education and is currently working as a teacher.
Though working in non-educational fields was rewarding, Diane is thrilled to be a part of an organization that is working toward increasing the education and career outcomes of students in the North State. A desire to return to this atmosphere of student success is the reason Diane is grateful to have joined the North State Together team.
When not supporting the team, Diane enjoys spending time with family (especially grandkids) in the outdoors, hiking, and RV "glamping."