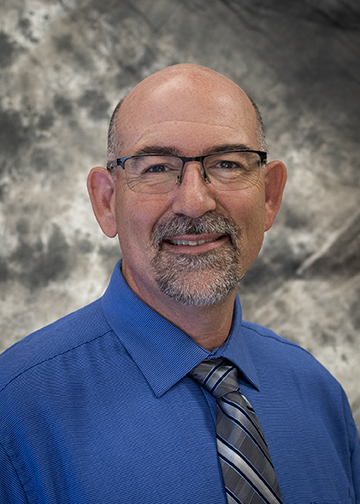 James Crandall is a dynamic and visionary leader serving as the Regional Director of Data Strategies for a regional cradle to career collective impact partnership in rural far Northern California. With a passion for empowering communities and driving data-informed decision-making, James is dedicated to ensuring every child has the opportunity to reach their full potential.
With a wealth of experience in data analysis and strategy, James brings a unique perspective to his role. He has a deep understanding of the challenges faced by rural communities and is committed to bridging the gap between data-driven insights and actionable solutions. James firmly believes that by harnessing the power of data, communities can identify and address the root causes of educational disparities, ultimately ensuring a brighter future for all.
Known for his exceptional analytical skills and innovative thinking, James is constantly pushing the boundaries of what's possible. He is adept at transforming complex data into clear and compelling narratives that drive positive change. His ability to communicate effectively with stakeholders at all levels, from educators to policymakers, makes him a trusted advisor and advocate for evidence-based decision-making.
Beyond his professional achievements, James is deeply invested in the community he serves. He actively collaborates with local organizations, government agencies, and community leaders to build sustainable partnerships that foster collective impact. By leveraging his extensive network, James ensures that diverse perspectives are heard and incorporated into the data strategies he develops.
James is a lifelong learner, always seeking new ways to deepen his understanding of data science and its application to social change. He has completed numerous professional development programs to stay at the forefront of his field. His commitment to ongoing growth and innovation enables him to tackle complex challenges with creativity and resilience.
Outside of work, James enjoys exploring the natural beauty of Northern California, fishing, golfing, and spending quality time with his family. His unwavering dedication to improving educational outcomes and fostering equitable opportunities has earned him the respect and admiration of his colleagues and community members alike.