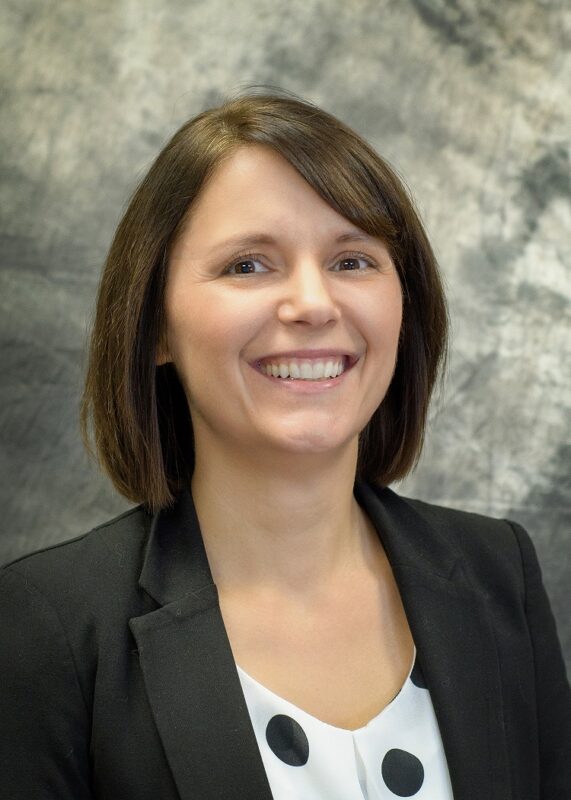 As Director of Planning and Development, Jamie Spielmann serves on a high-functioning team that provides regional backbone support to North State Together's county-based cradle to career collective impact networks. The primary mission of North State Together is to support the Cradle-to-Career objectives of our county networks, with the goal of increasing the education and career attainment of our North State students. Through the Regional K-16 Education Collaboratives Grant Program, North State Together has extended its reach to include networks in Butte, Glenn, Sierra, Plumas, and Lassen counties.
Since starting with North State Together in October 2018 as a Research Analyst, Jamie has achieved great success in establishing a regional shared measurement message by fostering key relationships, increasing data sharing agreements across the counties, filling cradle to career data gaps, and creating regional cradle-to-career data webpages across North State Together's success indicators. As Director of Planning and Development, Jamie provides strategic leadership in the planning, organization, direction, and evaluation of North State Together's operations and supports the collective impact teams in aligning their work to towards the regional, common agenda.
Jamie brings to North State Together over 20 years of experience in education in a rural setting where she has proudly served thousands of students, staff, educators and cross-sector partners in a wide range of roles. She has served in a variety of capacities both at College of the Redwoods and Shasta College, including in EOPS, admissions and records, academic counseling, student life, and international student programs as well as leading the daily operations of the human resources department. Believing passionately in the power of education to expand human potential, impact lives, and transform communities and in the collective impact model as the vehicle to increase educational outcomes in the North State, Jamie works tirelessly devoting her myriad of skillsets to our region. Jamie's passion for youth development, healthy living, and social responsibility has led her to serve on the Shasta Family YMCA Board of Directors where she currently serves as the Vice Chair.
Jamie began her educational trajectory before the existence of guided pathways and has a CTE certificate, a plethora of associate degrees, a Bachelor of Science in Business Administration and a Master of Science in Management and Leadership. Jamie is proud to be a first-generation college graduate from a rural community.
When not connecting with community partners or implementing her latest idea to help North State Together achieve its vision, she can be found running and amateur botanizing on the North State trails or adventuring with her husband, Kurt, and amazingly smart and witty 10-year-old daughter, Katherine.