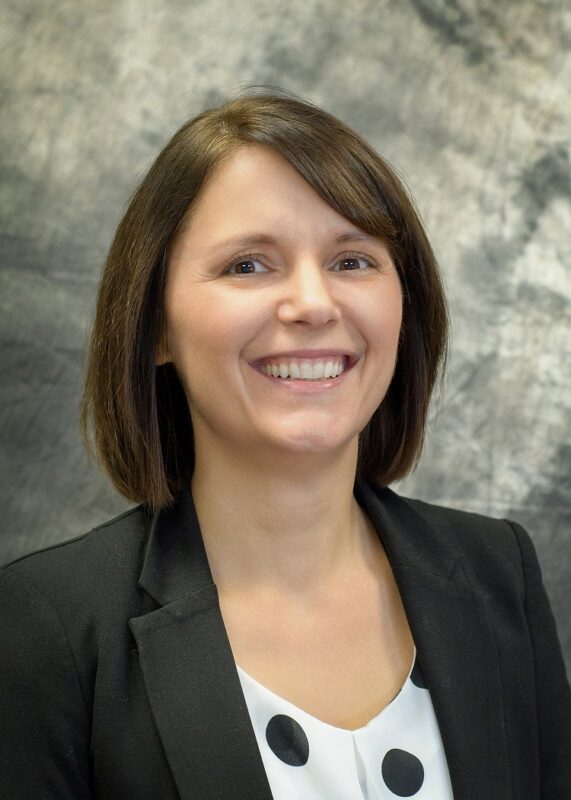 Jamie Spielmann is a experienced and passionate professional serving as the Director of Planning and Development for North State Together, a regional Cradle to Career Collective Impact Partnership in rural Northern California. With her unique blend of expertise, creativity, and strategic thinking, Jamie is dedicated to transforming the educational landscape and improving outcomes for children and youth across the region.
Drawing upon her extensive background in community development and education spanning over 21 years, Jamie possesses a deep understanding of the challenges faced by rural communities. She is committed to bridging the opportunity gap and ensuring that every child has access to high-quality education from cradle to career. Jamie's visionary leadership has been instrumental in driving the collective impact partnership's mission forward, fostering collaboration among diverse community partners, and creating sustainable initiatives that positively impact the lives of children and families.
Jamie's strategic planning skills are second to none. Her ability to analyze complex data, identify key trends, and develop evidence-based strategies has resulted in the successful implementation of innovative programs and initiatives. By forging strong partnerships with school districts, non-profit organizations, community members, and county network partners, she endeavors to sustain our shared vision for educational excellence and equity in the region.
Passionate about continuous improvement, Jamie is constantly seeking new ways to enhance our collective impact partnership's efforts. She believes in the power of collaboration and regularly facilitates cross-sector partnerships using a results-based leadership framework, bringing together stakeholders from government, business, and philanthropy from across the region to leverage resources and maximize impact.  Through her authentic, relationships-first approach, she has been successful in mobilizing support and securing funding for North State Together's efforts.
Above all, Jamie's unwavering dedication to the children and families of rural Northern California is at the heart of her work. She firmly believes that every child deserves the opportunity to thrive and succeed, regardless of their background or circumstances. Through her leadership, Jamie is making a lasting impact on the region's educational landscape and paving the way for a brighter future for all.   Jamie's passion for youth development, healthy living, and social responsibility has led her to serve on the Shasta Family YMCA Board of Directors where she serves on the executive team.
Jamie began her educational trajectory before the existence of guided pathways and has a CTE certificate, a plethora of associate degrees, a Bachelor of Science in Business Administration and a Master of Science in Management and Leadership.  Jamie is proud to be a first-generation college graduate from a North State rural community.
When not connecting with community partners or implementing her latest idea to help North State Together achieve its vision, she can be found running and amateur botanizing on the North State trails or adventuring with her husband, Kurt, and amazingly smart and witty 11-year-old daughter, Katherine.