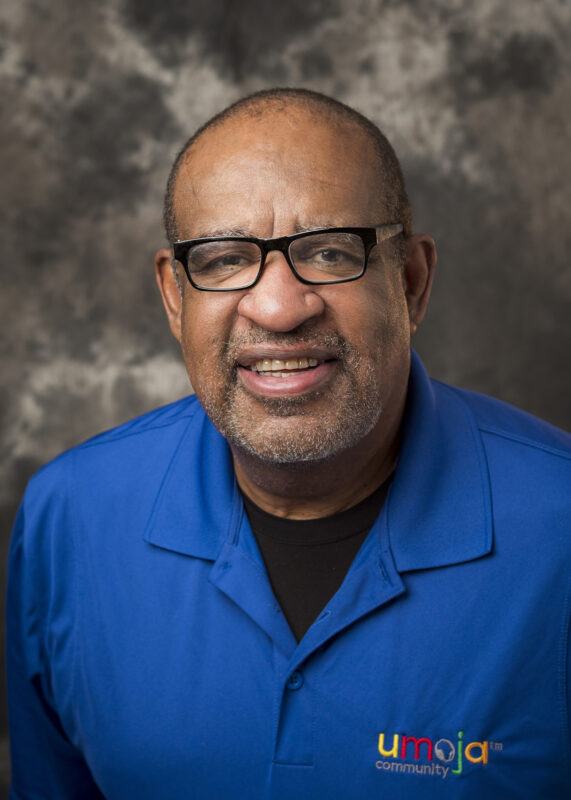 Jerry Brown worked at Shasta College for 26 years as the Head Women's Basketball Coach and Physical Education Instructor. Prior to his career at Shasta College, Jerry attended San Diego State University on a basketball scholarship and played professional basketball in Oslo, Norway. Beginning in the 2017-2018 school year, Jerry helped to build a successful Shasta College Umoja program which has since provided our Black, African American and other students with a supportive community committed to enhancing cultural and educational outcomes.
In 2020 Jerry retired from coaching and took on the position of Program Director of Umoja and Community Outreach, where he could devote more time to providing our community with the critical resources needed to promote togetherness. Jerry looks forward to scaling the Umoja program to serve our community through The Alliance Project by building on our existing local and regional partnerships and working to ensure access to education and to alleviate disparities in our region. By fostering meaningful connections and engagement with community partners, Jerry knows we can create positive lasting change, creating a culturally responsive community that works for all in the North State.
When he is not serving his community, Jerry enjoys golfing, fishing, and traveling to new places.