Mini-Course: Interpreting Data with Greater Equity and Insight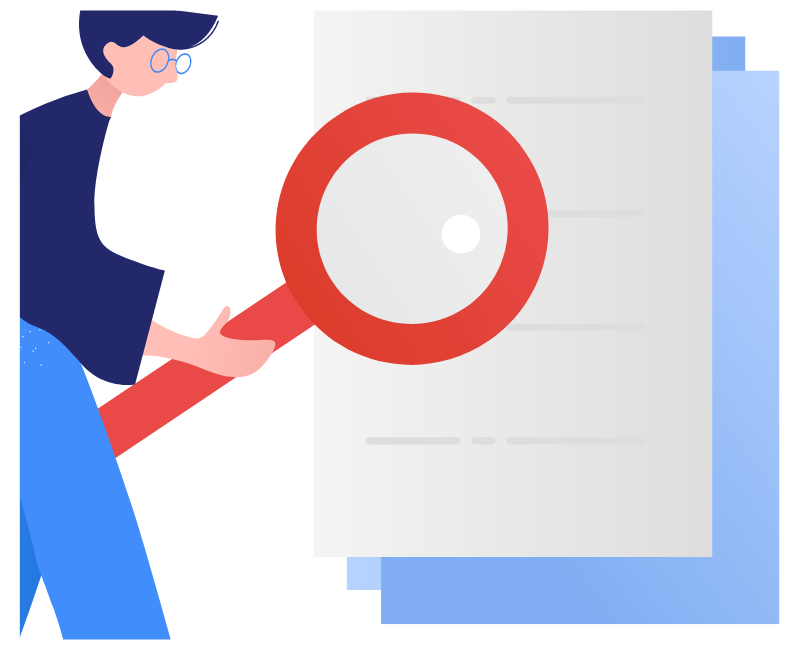 This is what you've been looking for. Data training with an equity lens!
As data becomes more readily available and is increasingly used to inform decisions, the ability to question and interpret data with a critical eye is becoming an essential skill for all leaders. Throughout this course, we will review various topics that will strengthen your confidence and capacity to interpret data and help you recognize some dynamics influencing your data. By the end of this course, you will feel equipped to ask stronger questions about the data you interact with so that you can draw more equitable and accurate conclusions. This course is offered by GovEx, in partnership with StriveTogether.
This mini course will be held on the following dates in March:
Wednesday, 3/1/23 — 2:00 – 3:00 pm ET
Wednesday, 3/8/23 — 2:00 – 3:00 pm ET
Wednesday, 3/15/23 — 2:00 – 3:00 pm ET
Wednesday, 3/22/23 — 1:30 – 3:00 pm ET
Who should participate: Data Managers
Theory of Action Pillar Addressed: Evidenced-Based Decision Making